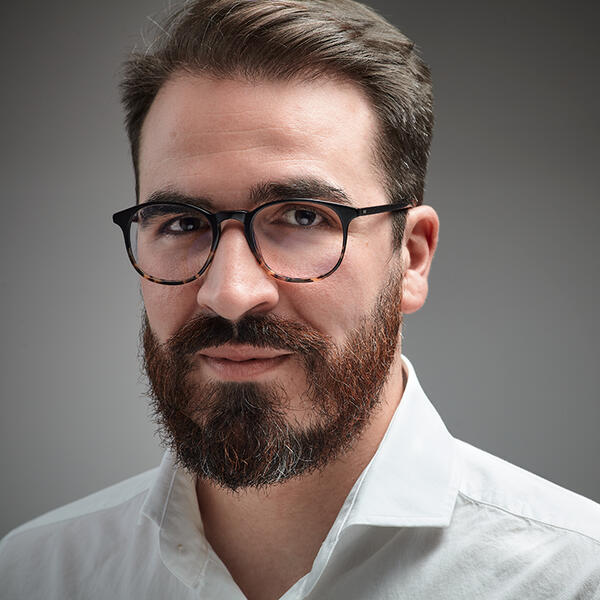 Welcome.

I work as Senior Director at Techstars, a venture capital firm that invests in early-stage technology startups, with over 2,600 investments in our portfolio. At Techstars, I lead the Community unit, a globally distributed team supporting grassroots community and ecosystem engagement worldwide, helping to deliver entrepreneurial education and awareness to over 170 countries.

I am lucky to support incredibly talented founders as an advisor or investor at a personal level. Check out Fuell, Community Tools, and Frankie The King to learn more about them. I also serve as an independent advisor for the European Commission on research and innovation projects.

To support my own community, I am part of the founding team at Startup Galicia, a non-profit that aims to foster entrepreneurship and innovation in the region, and NOS Day, the largest startup conference in Galicia.

I have been a speaker at some of the largest tech conferences like Web Summit, The Next Web, TechCrunch Disrupt, 4YFN, Global Entrepreneurship Congress, and many more. And at some incredible organizations like CERN, ESADE, the European Parliament, Google, etc.

I have an incredibly brilliant wife, and together, we live with a sometimes not so brilliant but cute as hell dachshund named Gauss.

You can also find me on Twitter and LinkedIn.

You can contact me here.